We're Perfect for Retailers
We get customers their orders the same/next day at an affordable price and don't need IT integration to start.
120+
Locations nationwide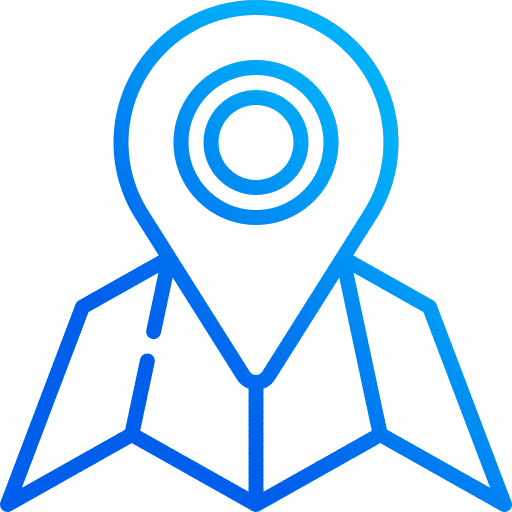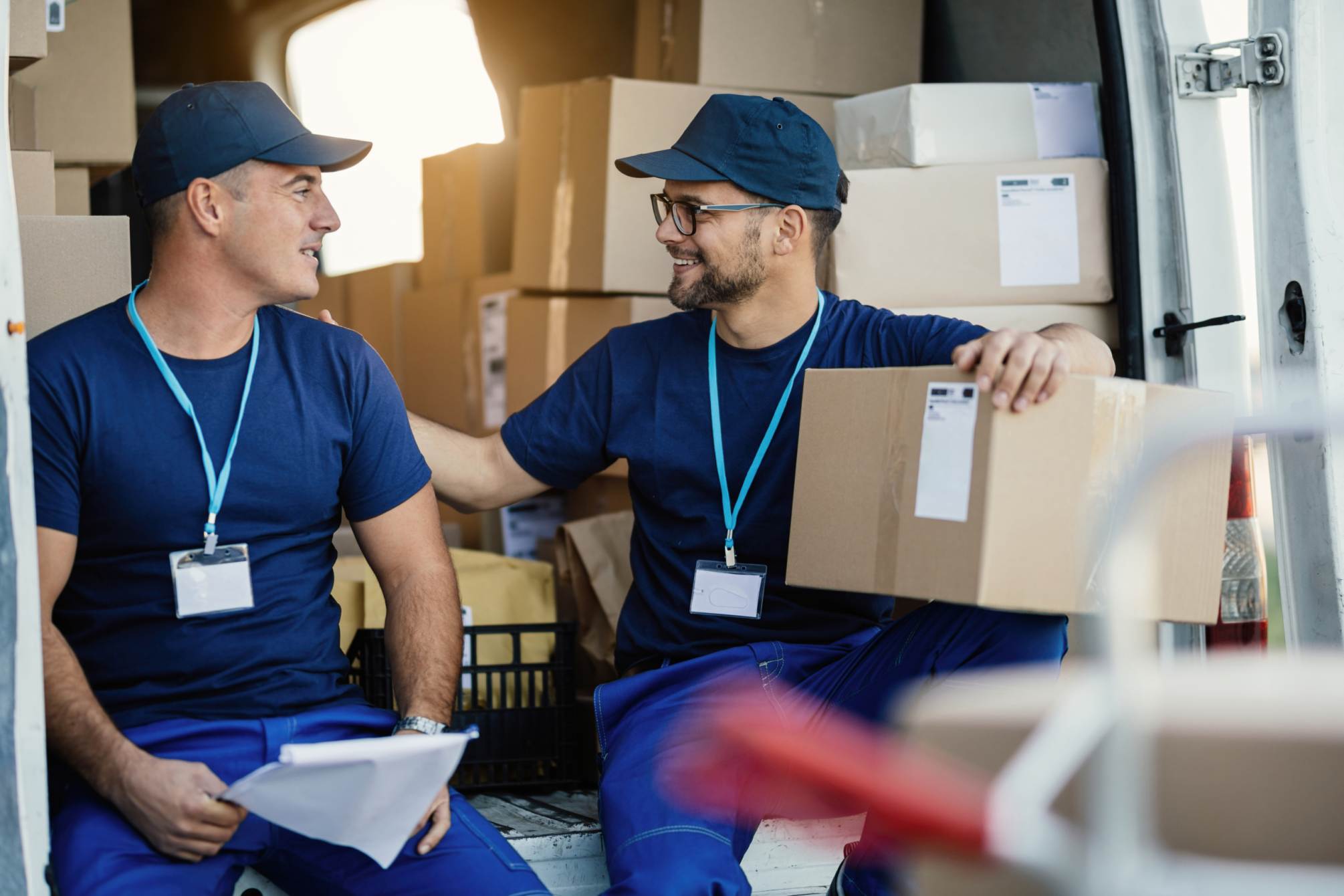 Affordable & Reliable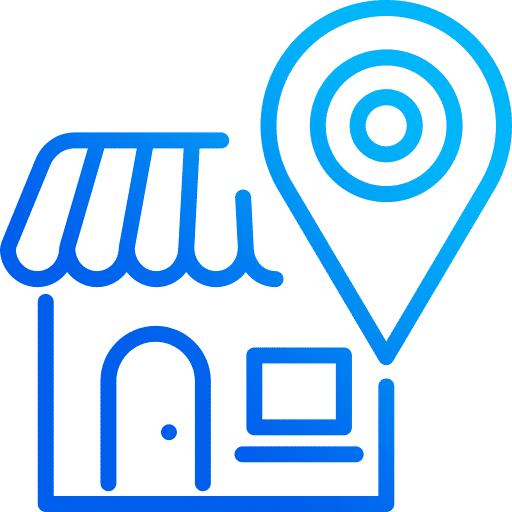 Super easy
for stores
Customer places order -> Chooses Get it Fast delivery -> Order arrives same/next day
$5
Starting price for same-day delivery
2+
Years experience delivering for national retailers
99%
Delivery in full and on time
2 hrs
Time saved from staff processing click & collect queues
Get it Fast is uniquely positioned compared to other delivery providers. We let clients realise the benefits of a reliable same-day delivery service.
Customers get their order quickly
Faster delivery options are a competitive advantage especially with ongoing disruptions and delays with traditional couriers.
Cost saving on 'free shipping'
Instead of subsidising 'free shipping' above a certain threshold, customers can pay the Get it Fast delivery fee to better their experience while saving you costs. Save on box packaging as well: Get it Fast orders don't need to withstand the journey to-and-from a depot.
Customers want fast delivery, consistently and Get it Fast provides unmatched reliability. We're not part of the gig economy; our drivers are given guaranteed work and are paid fairly.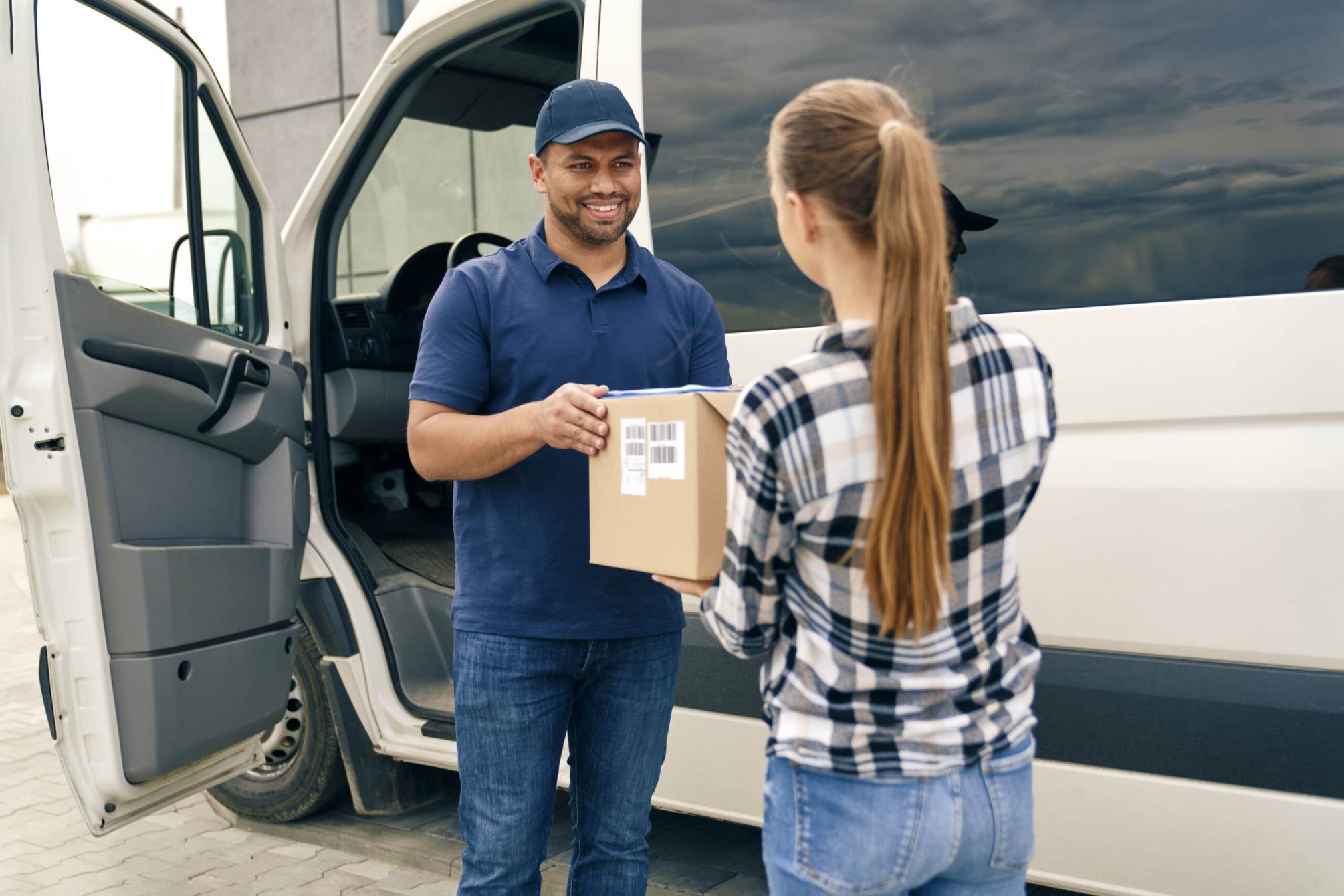 Brett Jones
Delivery Status
Drivers are trained and take extra care to ensure orders are delivered safely to the customer.
Our customer service is active throughout the day and typically respond within 1-15 minutes.

Very Low Price
Some of the lowest prices in same/next day delivery
Assured Service Levels
Reliable service through dedicated driver fleets
Dedicated Driver Network
Rostered, trained drivers. We're not a crowdsourced platform
Responsive Customer Service
Local customer service that responds and resolves quickly
Simple Store Process
Fine-tuned pickup process over 2+ years to make it very easy
National Metro Coverage
Coverage for 120+ locations and coming to New Zealand soon
Become one of our Clients
We'll get back to you fast. It's in the name.